Jim Hess, FSA – Principal and Consulting Actuary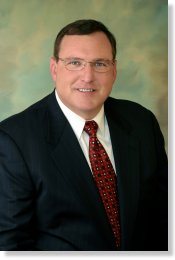 Jim Hess is a Principal with HMH Consulting. Jim specializes in various matters related to life insurance with particular emphasis on corporate and trust owned life insurance (COLI and TOLI) held by Fortune 100, 500, and 1000 corporations and banks. Jim also serves as an expert witness in disputes involving life insurance.
Jim previously served as Executive Vice President of Aon Consulting and Senior Vice President of Actuarial Sciences Associates (acquired by Aon Consulting in 2000). In this capacity, Jim had twelve years experience leading one of the country's most prominent national consulting practices that specialized in assisting large corporations and insurers in dealing with various matters related to the design, implementation and administration of life insurance plans.
Jim also consulted extensively with life insurance companies on both product related matters and financial matters and has acted as an expert witness in tax disputes involving COLI.
In addition, he has worked on various aspects of defined benefit and administration matters. Before entering the consulting field, Jim worked for eleven years in the life insurance industry where he gained extensive knowledge of both individual and group life and health insurance programs.
Jim is a Fellow of the Society of Actuaries and a member of the American Academy of Actuaries. He has an undergraduate degree in Risk and Insurance from the University of Connecticut.