HMH Mission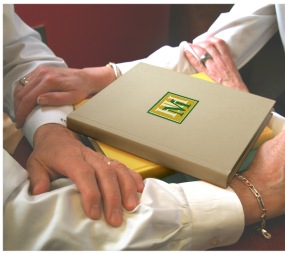 The HMH Mission is to optimize:
Employers' investments in securing employee benefits
High net worth individuals' investments as part of their income tax and estate tax planning
Insurers' product offerings
HMH Consulting is an independent consultant that provides strategic life insurance advisory services. HMH is not affiliated with any vendor or product. The ultimate selection of coverage, vendor, or product is a decision that clients must make based on their own business circumstances and the recommendations of their professional advisors. HMH is not a law firm, accounting firm, investment advisor, insurance company, insurance agency, or insurance broker.