HMH Advantage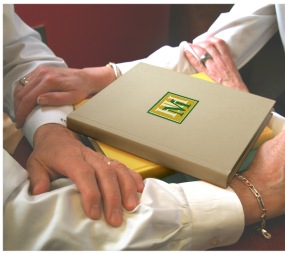 Objectivity – HMH's advice and services are based on expert analysis of client-specific objectives, opportunities and risks and are not influenced by transaction-based compensation arrangements such as commissions.
Quality – HMH adheres to conservative, documented accounting standards and tax compliance
Multi-Disciplined Expertise – HMH represents a unique blend of actuarial, legal and communication expertise in the life insurance industry and the employee benefits consulting arenas. Our communications expertise extends beyond the life insurance and benefits arenas to enhance any organization's ability to communicate more effectively with its internal and external audiences.
Transparency – HMH discloses all fees and expenses by all parties in all phases of any transaction to our clients before we start a client engagement.
Meeting Client Objectives – HMH provides clear, complete and accurate documentation, executed on a timely basis, as dictated by the client's needs.
Overcoming Regulatory Hurdles – a proven track record of overcoming state insurance regulatory barriers.
Unsurpassed Value – HMH consistently delivers superior quality services at competitive prices. Our clients' return on an investment in a relationship with HMH is both measurable and material.
Read what our clients say about HMH on our testimonials page.