HMH Services Overview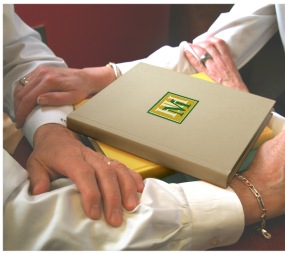 HMH provides expert consultation, advice and administrative services in connection with business-owned life insurance (BOLI) and group term life insurance. Specialized applications include tax-advantaged, institutional investment oriented solutions for Highly Compensated Employees (HCEs), Life Settlement Providers, Fortune 1000 corporations, and major banks. Our services help clients optimize investment returns, hedge risk, reduce volatility of earnings and secure employee benefits for HCEs as well as rank and file emplyees.
HMH also provides expert witness testimony services to law firms whose clients are involved in BOLI litigation. Our depth and breadth of knowledge about BOLI helps firms to achieve successful outcomes for their clients.